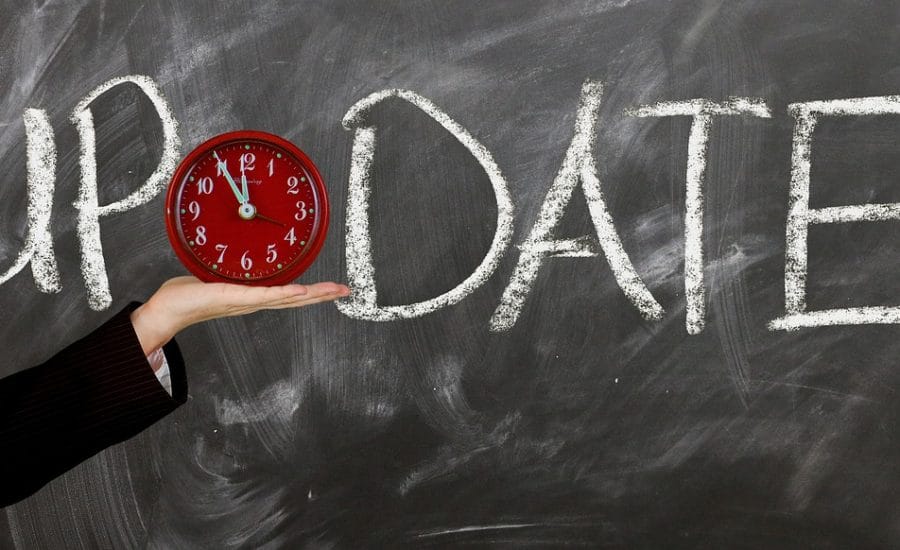 Since we wrapped up our funding stage, we have been busy building upon our data, contacting dead coin devs and taking a deeper look into some coins that we have on our lists. The challenge ahead is to properly filter all the data we have, present it in a way in which it will lead to action and understand how to contact the devs or other salient members of those dead coin communities to start negotiating our buy outs.
It seems like the process is going to take longer than expected, because contacting dead coin devs is more challenging than we originally thought. Although we have been able to speak to a couple of devs, it is hard to get a hold of them and then to convey the message of our project. Data-wise we have more than enough raw material to understand where the most valuable dead coins are, but since we lack a point of contact with the dev in many cases, we are going to boost our bounties for anyone who can establish a channel of communication between us and dead coin devs, if we can complete a buy out.
Going Forward we would like to do the following:
Figure out a mechanism to reach out to dead coin devs systematically, that is grounded in the data that we have collected and refined so far.
Refine the way in which we convey our goals and our message to devs and dead coin communities.
Make sure we can position ourselves to finalize more than a single buy out after the first round of negotiations with dead coins is completed.
We are well aware that despite increasing our chances of completing a successful buy out once we increase outreach, it will still be challenging for dead coin devs to agree to be bought out and concede that their project is at a dead end. Nevertheless, we know that just as we pointed out on our white paper, once the first buy out is completed, subsequent buy outs will not only be done under more favorable terms, but the frequency of the deals will increase.
We have a lot of unprecedented work to do. Hopefully the effort we are putting into it will bear fruit soon.