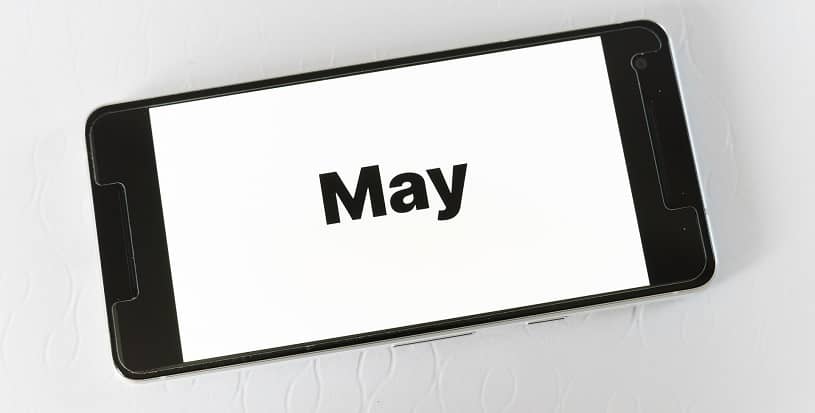 May has been an eventful month for CoinJanitor. Our team has been focusing on the Bitcoin giveaway as we engage with numerous devs on deadcoin buyout leads.
Although we have made some progress on deadcoin buyout conversations, we were not able to finalize any buyouts this month. We are confident that at least some of those conversations we had will bring us a deal in June.
Contacting Exchanges to Buy Delisted Projects
In the meantime, we have been contacting a wide range of exchanges in an effort to partner up with them. We are offering the following:
To send delisted coin devs our contact information with a short intro
To inform all exchange users about deadcoin buyouts and swap those who hold the delisted coin off-platform
Finally, we are extending our deadcoin buyout bounty to exchanges that partner up with us
We are contacting more exchanges every day and will continue to do so until we find suitable partnerships.
CoinJanitor Bitcoin Giveaway Expanding the Community
The initiative to contact exchanges comes from members of our growing community. This is why we have decided to extend our Bitcoin giveaway. We have integrated more community members during April and May, and this is creating great opportunities for the project.
We would like to extend the deadline to August 31st, to give more people the opportunity to join. We are gaining momentum on that front and we would like to keep it up because a lot of the success we have had so far is due to the commitment of our growing community.
Stay Tuned!
There is no doubt that just as our Bitcoin giveaway brings more community members and attracts more constructive ideas to our project with them, the next deadcoin buyout is closer. Stay tuned to our updates. More exciting news are coming, including more information on our backend work to improve our interaction with you and cultivate all these wonderful ideas you are bringing to the table!