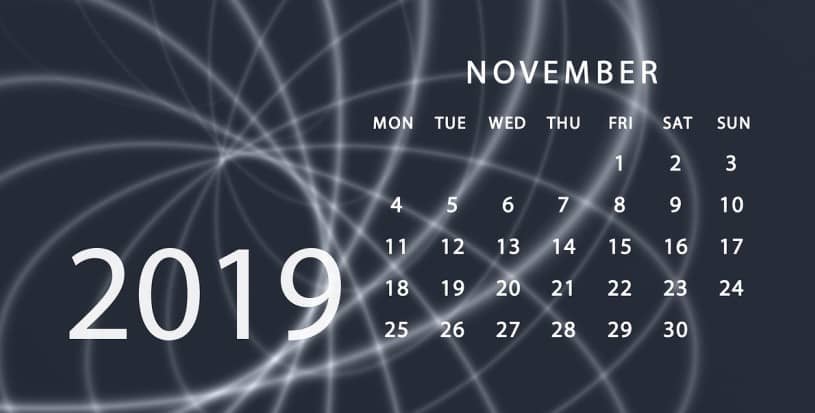 November 2019 was an eventful month for CoinJanitor. We finalized the RELAY buyout and the swaps, using a shorter swapping window of 2 weeks. RELAY is the first Waves-based project that we buy out.
In the meantime, we have another 3 solid buyout leads that we hope will materialize during the month of December, so we can start 2020 with more than 5 buyouts already under our belt.
RELAY Buyout Done!
Our most notable achievement during November was the RELAY buyout, our first Waves-based project buyout. This required us to get adjusted to a platform that we had little knowledge about previously. Now we know how it works and we will be able to use those lessons to buy other Waves-based assets in the future. In any case, here are the RELAY swap numbers so far (there are a few RELAY users who sent their swap requests before the deadline, but they haven't swapped, so we are keeping the swap open for them):
A total of 5 RELAY holders were swapped out so far
Our total cost for those swaps was 2,676 JAN
RELAY Community Resisted the Buyout
Most of the RELAY community resisted the buyout. This seems to be a prevalent issue when it comes to more recent projects in which people were invested wholeheartedly and were expecting to see a certain type of product or service coming to market. Nevertheless, we control a majority of the RELAY tokens (57.5%) and the token was delisted from Stex, the only exchange where it was traded. Likewise, CoinGecko has updated its data to show that we acquired the coin.
To try and overcome the issue of community resistance, however, we have decided to experiment with a different swap procedure:
Short swap windows will remain a feature of our buyouts
Nevertheless, we will not be setting an exchange rate for the swaps, but rather a swap budget
We will allow deadcoin users to send us their coins during this time frame
When the time is up, we will distribute the swap budget proportionally among those who sent us coins during the swap period
This method will increase the amount of JAN each person who swaps will get, relative to what they would have gotten through the fixed exchange rate method. We hope this incentivizes more people to swap.
More Crypto Offers Channels
On the assets side, RELAY didn't have a lot to offer. We rebranded their Telegram channel to a Crypto Offers channel so every member of our community can take advantage of it just like they did with the first Crypto Offers channel. Hopefully, we will have more and more assets like these that we can recycle quickly for the benefit of anyone who wants to use them within the CoinJanitor community.