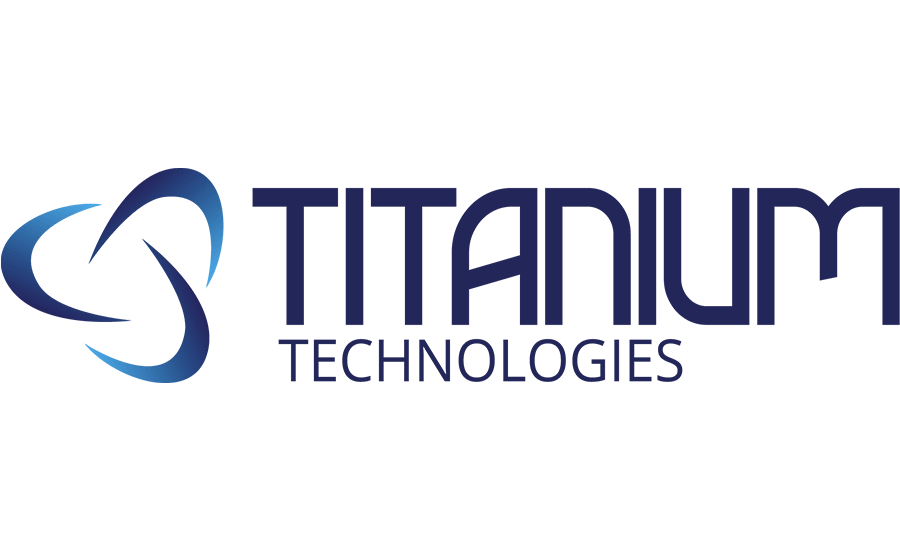 We are happy to announce about our partnership with Titanium Technologies.
Titanium Technologies is a global R&D and innovation company with offices in the US, Europe, and Israel that offers top-notch software development services for startups and SMBs. They are an extremely valuable development partner for us.
Our management and our 80+ team members, are striving for excellence, innovation, integrity and team spirit, coming from our passion to move forward, always.
Titanium Technologies specializes in Blockchain and Cryptocurrencies. They offer wide services, including R&D planning, architecture and execution, business consulting related to Blockchain products, and economic consulting for building new Cryptocurrencies.
Coin Janitor for me is a revolutionary ambitious idea with a great message to the growing crypto market
says CEO Tzahi Kanza.
"Our management and our 80+ team members, are striving for excellence, innovation, integrity and team spirit, coming from our passion to move forward, always."
Visit their website : http://www.titanium-tech.net/