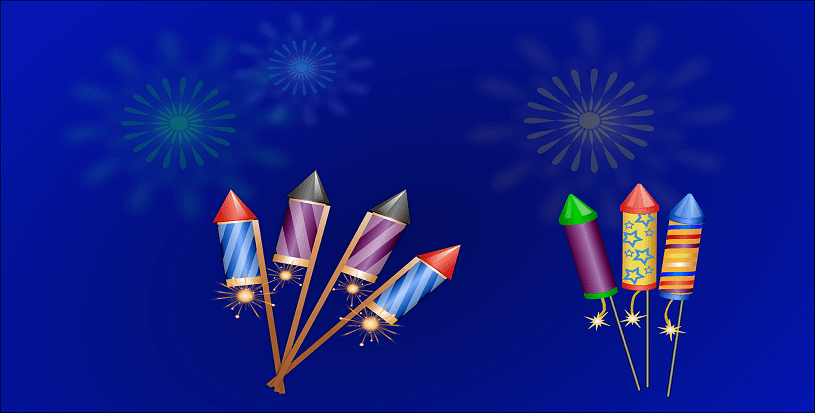 It has been an eventful month for the cryptocurrency world. A lot of what has been happening with DeFi has inevitably spilled over into what CoinJanitor does in many ways. Nevertheless, we are pushing forward, looking for more buyouts and completing our first ever giveaway successfully.
Here is what we've been up to for the last month.
CoinJanitor Giveaway
Our first Bitcoin giveaway has ended. We have distributed the prizes accordingly. We are happy to announce that we gave away 1,000,000 Sats. The results were amazing.
We gained more exposure and more people are contacting us regarding deadcoins thanks to that exposure. Therefore, we decided to launch another giveaway again some time in the near future. Stay tuned and we will tell you how to participate!
DeFi Hikes Ethereum Transaction Fees
More awareness has not brought more buyouts in, unfortunately. The issue here is definitely related to Ethereum transaction costs – gas. Thanks to the DeFi craze, Ethereum transaction fees reached an all-time high recently.
This affects us in two ways:
It makes it more costly for us to buy ERC20 projects out
ERC20 deadcoin holders are less likely to swap. Devs and communities are not considering our buyout offers due to costs
The second point is the crucial flaw that we cannot control right now. We have enough funds for swaps on our side. Even if it is more expensive for us to swap people out of their deadcoins, we will keep on doing it.
We might need to go back to the basics now: find non-ERC20 projects to buy out. These projects also tend to have more of what we want: code that we can use to build our open source repository for research or other purposes.
Looking Forward
Market dynamics notwithstanding, our message is clear. We are here to buy out more deadcoin projects. We have enough funds to operate under these circumstances and if needed, we are willing to add money from our own pockets to pay for gas on swaps.
In the meantime, we are getting that message out there. As we wait for the failure of the DeFi craze to generate even more deadcoins for us to buy, we are participating in forums like Run for the Unicorns to increase awareness about our project.
No matter what happens out there, we will pull through and keep on going. We know that many of you feel the same way, and we thank you for your commitment and your continuing support.