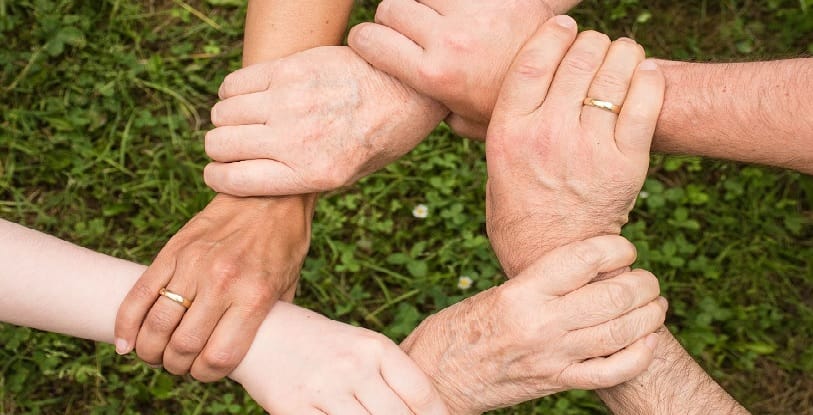 Our community is flourishing. Community members are launching projects as we complete more buyouts and welcome more people in. On this update we want to highlight our latest buyout as well as the achievements of our community. This is part of our effort to help CoinJanitor members further their own initiatives.
UNI Buyout Completed!
First, here is an update from our most recent buyout. UNI was our first community-driven buyout. The dev completely abandoned the project and some of its members contacted us for a buyout. Therefore, the buyout was partial.
5 people participated in the buyout. The person who referred us to the project gave up his bounty in favor of the budget. This drove the exchange rate higher. Here are the numbers:
15,000 JAN from the bounty were sent to the buyout budget, bringing the total to 65,000 JAN
The other half of the bounty was sent to another person who helped in the buyout process
A total of 5 people participated in the buyout
These 5 people sent a total of 488.57 UNI to our burn address
That set the exchange rate at 133 JAN to 1 UNI (65,000/488.57)
We completed the buyout on July 5th, 2020.
HodlHard Launches Bitcoin Satoshis to USD Converter!
Moving on to our community, we have some exciting developments. The first of them is the launch of HodlHard's own WordPress Bitcoin Price Plugin.
Thanks to this currency converter, you will be able to track the price of a single USD – or other fiat currency like GBP, EUR, or JPY – in Satoshis. This is a great tool for those who are looking to keep track of:
Bitcoin cash back rewards they get
The value of trade within the Lightning Network
Price of transactions in fiat
Inflation, to a certain extent
If you are running a WordPress website, you can download the plugin from HodlHard's GitHub account. The plugin runs smoothly and without conflicting with any of the popular WordPress plugins. This Bitcoin price tracker is also light, so it is a great addition to your website!
GRT Launches Building Liquidity from Scratch!
The other community update we wanted to highlight, has to do with the inception of GRT. This token did not raise any money because its premise is to build liquidity from scratch. It is a community driven experiment in value creation that consists in rewarding community members that contribute to the success of the project.
GRT stand for GoldenRatio Token. To find out more about this project and how you can participate, head over to the GRT official website. Read the white paper and see how the project is doing so far.
More Community Updates in the Future
News about GRT and HodlHard led us to believe that there are many more project our community is involved in that deserve a mention. We would like CoinJanitor community members to contact us and let us know what they are doing.
We hope they do so we can include more community updates in the future and make CoinJanitor more valuable for its own community members.