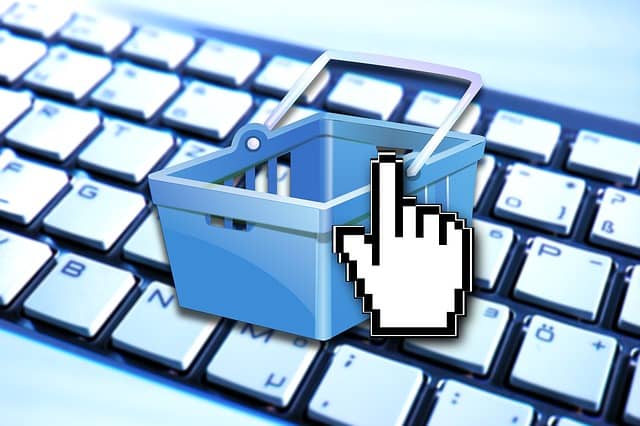 CoinJanitor Now Listed On SouthXchange And Vertex
Since we started looking for exchanges to list on, we have been getting a lot of messages from the community about their preferences. After striking a partnership with AZExchange, our staff kept on looking for additional options.
Now we are happy to announce that we have given the community another 2 options to buy and sell their JAN tokens, as well as additional pairings. Users can now trade on SouthXchange and Vertex, to acquire JAN tokens using VTEX and BTC, and to sell them using BTC.
Get CoinJanitor tokens either on SouthXchange BTC/JAN or on Vertex Marketplace
A Crucial Step in Fulfilling Our Mission
These listings constitute a crucial step in fulfilling our mission of allowing people to get value out of their dead coin holdings through a dead coin/JAN swap, and subsequently opening up the opportunity for them to achieve the ultimate goal of transferring their value back into Bitcoin. This JAN:BTC pairing will bring us one step closer towards reducing dilution in cryptocurrency markets.
Additionally, listing on SouthXchange and Vertex also gives our community members more markets to trade in which is exactly what they always wanted. We will keep on listing in as many exchanges as we can to give our community members even more options, but our core mission of opening a gate towards BTC and other coins in the market for our community members and dead coin holders, is officially complete.
Focusing on DeadCoin Swaps
Hopefully this will endow our project with more notoriety. Apart from that, these listing will give us the tools necessary to persuade more dead coin devs to negotiate swaps with us. Now we are in a much better position to work these dead coin swaps out, even as we continue to look for more market places to list in, so we can gain even more notoriety, add more tools to our negotiation toolbox and continue working towards giving our community more of what they are asking for.