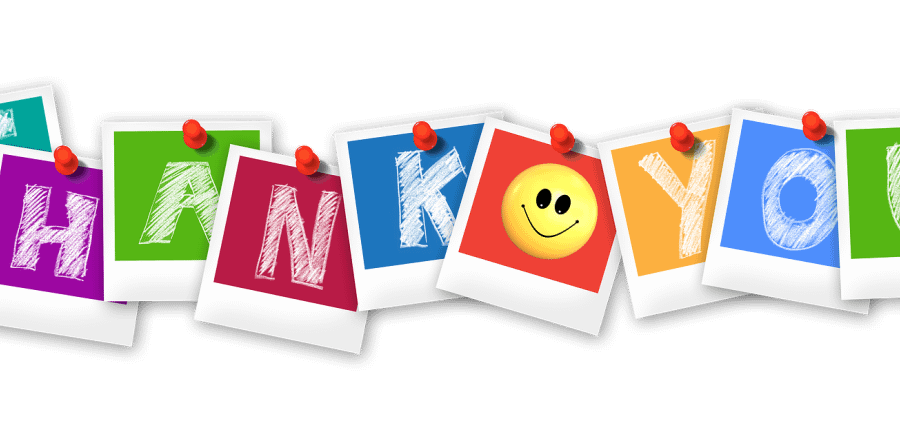 Cleaning up the crypto space is a task that few have thought about and not many see as necessary. In this environment, it is extremely challenging to plan, design and launch a mechanism that can clean dead coin projects up and restore that value to the markets. Theoretically, it can be done, and since not a lot of people think it is needed, finding enough supporters to see this theoretical concept become a practical part of the space, is not easy. This is why we are especially grateful to everyone who decided to support this project through their contributions.
We know each and every one of you who contributed to CoinJanitor did so at a point at which cryptocurrency markets were sliding, which made it even more difficult for many of you.
We wanted to thank you for your efforts, especially since you always knew that this project was set up as a 0-revenue endeavor.
In that sense, your contributions also helped us prove that the space can also develop new mechanisms and projects can flourish without promising to deliver any profits. Hopefully that message will also help our clean up mission, insofar as honesty is concerned. Your effort to see CoinJanitor up and running and your belief in us, should serve as an incentive for everyone in the space to get back to its core philosophy of inclusiveness and value creation, instead of the quick profiteering mindset that has taken over certain segments of the space.
Therefore, we would like to thank you above anything else, for your contribution to the space. Every aspect of your support will translate into a concerted effort by CoinJanitor and its staff to make crypto more valuable for everyone involved. Your contribution during our funding stage will go a long way towards the common goal of keeping the space clean and honest.
So, once again, CoinJanitor and all its team members would like to thank you for contributing and helping us build this community-backed project piece by piece, through thick and thin.