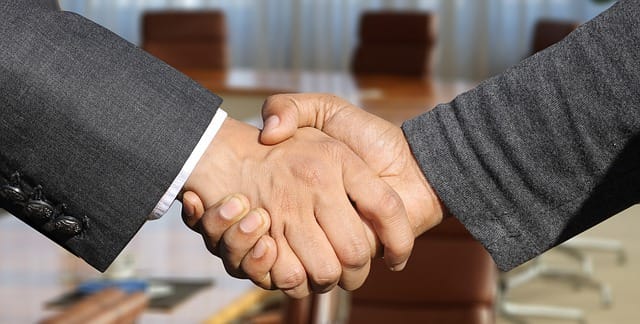 A Pledge From The CoinJanitor Team
Progress on our project has been slower than expected. Although we are optimistic about the outlook of our buy outs and we are about to release the most comprehensive dead coin data set in the world, we know our supporters were following our scheduled milestones just to find that we have had to delay them. Therefore, we have decided to freeze the team's tokens for an additional year. We pledge not to move team tokens until March 1st, 2020.
Where are the Team's Tokens?
To maintain the integrity of this process, we have entrusted Titanium Blockchain to keep the tokens in cold storage. Two of our founding members – Asaf Yosifov and Tzahi Kanza – own and operate Titanium Blockchain. Titanium coded our smart contract, among other tasks, so we felt they would be the most obvious choice to keep the tokens in cold storage until March 1st, 2020.
We understand that when we make a pledge like this one, we must provide proof of where the tokens are located and how they got there. Here is what you need to know to independently verify this information:
10 million JAN tokens – corresponding to 10% of the total number of tokens issued, just like the white paper stipulates – have been sent from the smart contract to 0x6EC29D7736353f9831DE849bC7E0Fc302209b939.
Anyone will be able to independently verify that those tokens were sent directly to that address from the smart contract that locked them until 2019.
Barring any kind of calamity, those tokens will not move from that address until March 1st, 2020.
Why Make This Pledge?
Many of you might be asking yourselves why we have pledged to keep the tokens frozen until next year. We feel that this is one of the best ways to show the community that we are committed to the success of the project above any kind of personal gain. We also think that we don't deserve our tokens yet. We must show significant progress on the goals we are committed to achieve, and this is a small but significant step to prove that we will commit to achieving those goals.
What is Next?
Now that the community is aware of where the team's tokens are and when they are supposed to move, we will get back to work. We will continue to contact dead coin devs and refine our data in our effort to clean the space just like we promised. We hope to announce our first buy outs soon, but first, we would like to take advantage of this opportunity to thank the community again. We wouldn't be able to do what we do without your support. Some of you have also put us in touch with dead coin devs and we will do our best to close those deals out. We hold our tokens in cold storage as a guarantee that we are focused on making that happen first and foremost.