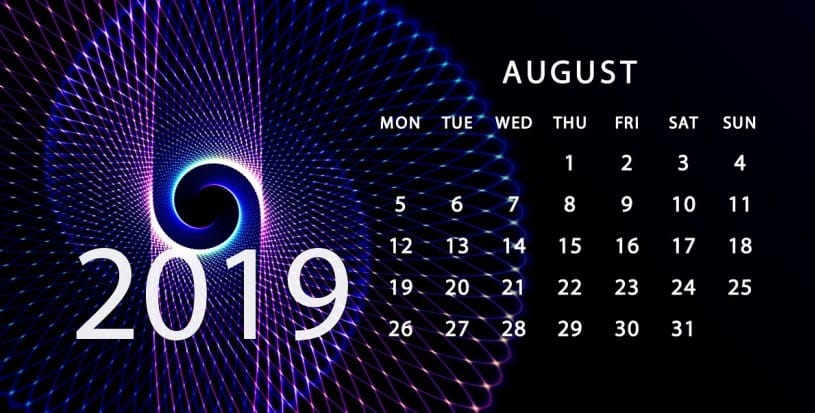 July was a busy month for the CoinJanitor project and we want to give you an overview of what we've achieved. We recognize that transparency into the work behind the signs has not been good enough and this is one of the steps in our effort to improve our communication to our community.
Buyouts
After announcing our first buyout we began the swaps for all Globycoin holders
We reached out to more projects owners for buyouts
We improved out buyout process based on learnings from our first
Exchanges and Listings
We were listed on Token.store which is our second CMC recognized exchange
We actively reached out to coin listing sites that did not list $JAN to add our token
We were added to Delta.app signal program for updates
We were added to the CoinGecko beam platform for updates
Marketing
We reactivated smaller forum accounts and are regularly posting on BitcoinTalk and BitcoinGarden
We started shilling $JAN on twitter in replies to other people's comments on other projects
We had video interviews with various youtubers and reached out to more including Bull Flag Group
We were featured in blogs and online publications with more coming
We started engaging in private chat and telegram groups about the CoinJanitor project spreading the word
Data and Partnerships
We partnered with another project to help in our efforts to clean up (TBA)
We integrated new data sources in our coin profiling
We updated our algorithm to include new datapoints about coin activity
We began discussions with platforms to include CoinJanitor as a datapoint in their coin lists
There was more but this a good overview of the work done in July. The focus has been to pursue buyouts and make them happen to validate our use case and to increase marketing reach and visibility sustainably to spread the word about the CoinJanitor project. This will continue to be our focus in August.
What to Expect in August
Announcement of more buyouts
An increase in marketing channels and activities
More blog mentions
More interviews
A bounty campaign on social media
Restarting of our Medium blog
Application to CoinMarketCap
An upgrade to the website
As always we appreciate all of the support of all members of our community. So thank you! We welcome your comments and feedback so please join the discussion with us on telegram or on twitter and let's clean up crypto together.