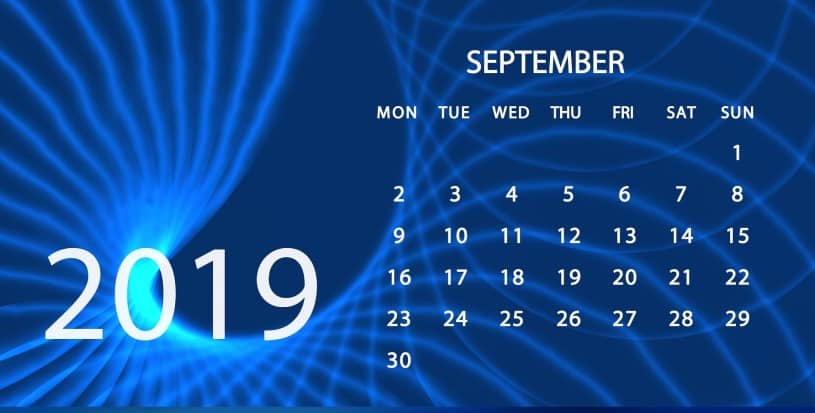 It has been an eventful month for our team and our growing CoinJanitor community. There are a few updates that we would like to share with you regarding the work we did during August 2019. Most of you should know by now that the highlight for the month was the completion of yet another buyout with RxEAL. But there are a few other updates that most of you don't know about. We would like to share those with you.
RxEAL Buyout
Starting with the RxEAL buyout that we officially announced on Friday August 27th, 2019, it is important to highlight the significance of the following:
RxEAL was our second buyout. As we move to the swap phase, this proves CoinJanitor's concept. One case might be a fluke but two are definitely not.
It took us about a year to land our first buyout with Globycoin. After we completed that buyout and dealt with the swaps, it took us less than a month to announce our second buyout – RxEAL. We hope that the trend continues, and we can scale quickly.
Scaling Buyouts and Website Functionality
As such, we spent quite a bit of time during the month of August, internalizing lessons we learned from our first buyout in an effort to make our methodology more efficient. We also worked on other aspects of the project that are less notorious for now but will quickly become core pillars of our day to day work. Here are some of the aspects that we worked on during August:
As far as lessons from our buyouts go, and our ability to make our process more efficient, we now know which questions are commonly asked, what to ask for from the developers of the coins we are negotiating with, and how to make a transfer smoothly.
We also worked on rebuilding the website. The release came during the beginning of September, and as well as a better design, faster speed and improved UX, it allows us to start adding new features that are on our roadmap.
Our team re-launched Medium, increased social media activity and produced more content to share and deliver our message clearly. This is something the community asked us to do, so we are investing more time on these tasks to give you more information and transparency.
Looking Ahead to a Fruitful September!
Now that we are becoming more efficient at buying out deadcoins, we have done the lion's share of the work on our new website and are providing more information via blog posts and social media, we are looking at building on these successes to deliver even better results during September. Hopefully, we will be able to complete more buyouts, increase marketing efforts and add more functionality to our website for the benefit of the community.