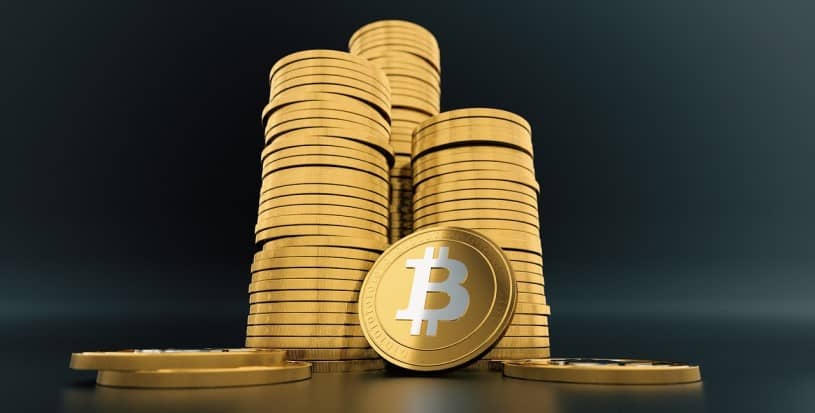 When developers launch new coins, they rarely come out saying that they believe in cryptocurrencies that are already established. CoinJanitor is different in that one of its main pillars is to allow value trapped in deadcoins to flow to top ranked cryptocurrencies.
Furthermore, Marc himself is known for being a Bitcoin advocate. So, why launch a new cryptocurrency or token if we believe in Bitcoin and other top-ranked cryptocurrencies?
The Answer is not Simple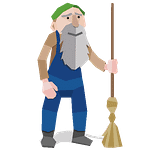 The short answer is that CoinJanitor is responding to a need that no one is addressing in the market. There are way too many deadcoins out there, trapping users and value. Some of these projects also have valuable code, data and other assets. Reintegrating those into the wider cryptocurrency markets is beneficial for everyone.
The longer answer is that ultimately, few coins will survive, and even fewer will thrive. Bitcoin and probably other top ranked cryptocurrencies will be among those that thrive. Getting value out of deadcoins and into the market, will benefit top ranked currencies like Bitcoin more than it benefits the rest.
A Market Force for Bitcoin
Therefore, CoinJanitor is a market force that works for Bitcoin and other top ranked cryptocurrencies to a lesser extent. This aligns nicely with what we believe in: There should be highly functional cryptocurrencies with the highest rates of adoption possible in the market. Each cryptocurrency that is left standing, should serve a clear purpose and its usefulness should go beyond simply competing with the ones that are already there.
The market will determine which are the winners and the losers in this situation. Nevertheless, the losers must have a clear path towards proper closure; their users, assets and what was already invested in them should be rescued to the furthest possible extent. Therefore, there is a role for CoinJanitor to play as a recycling mechanism every time the market rejects a genuine project.
Will Bitcoin be King?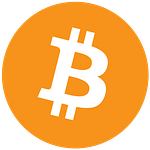 Nevertheless, no project is likely to topple Bitcoin any time soon. Bitcoin is by far the most functional of all cryptocurrencies:
It works as advertised, even after undergoing forks and overcoming other threats.
As a P2P form of electronic cash, it fulfills its purpose – although as a fiat replacement, Bitcoin still has a long way to go.
It was the first to market and after a decade of competition it is still the most valuable cryptocurrency.
Rates of adoption and acceptance surpass those of other coins.
In fact, Bitcoin's success ignited the cryptocurrency rush. No other coin has come close.
Believing in Bitcoin
CoinJanitor is proud to do what it can to add value in the space, fulfilling its purpose of recycling deadcoins. Believing in Bitcoin is a significant component of this push to become the de facto recycling mechanism in the space. As long as Bitcoin and to an extent, other top ranked cryptocurrencies, keep on proving they can fulfil their purpose, there will be more competitors.
Some will fail inevitably and CoinJanitor will be there to clean up and keep on pushing value towards Bitcoin. We are thrilled to do what we can to improve the standing of Bitcoin in cryptocurrency market, because, above its functionality, the philosophy behind it, and what Bitcoin proved, is invaluable!