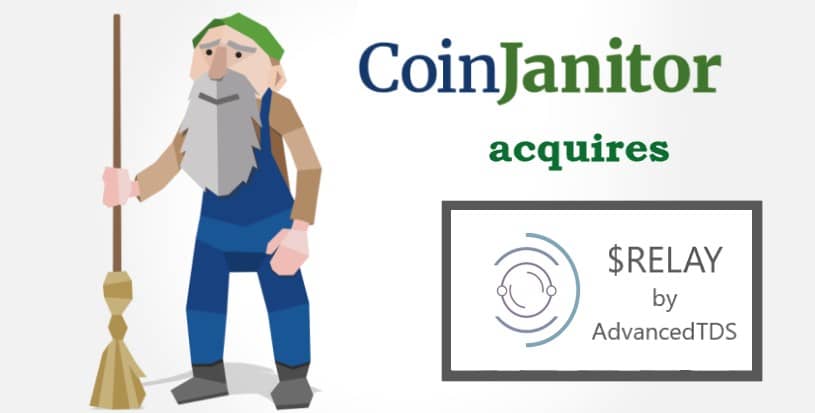 It seems that our prospective buyouts are all newer projects. Although we expected to buy older PoW projects out first, we have gotten more interest from tokens. RELAY is the latest project that expressed interest in a buyout. This project is Waves-based, making it the first such project we buy. After our first ERC20, we were definitely ready for the challenge of buying a Waves project out, and we have done so successfully.
About Waves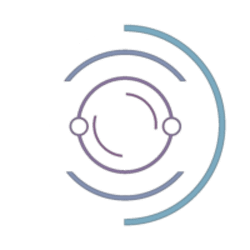 So, what is RELAY all about? It is a project that aimed to bridge the gap between distributed ledger technology/cryptocurrency and the physical world through the creation of DApps. These DApps would allow users to tokenize manufacturing processes and supply chains. RELAY would be used to tokenize, Data Management, Logistics and Supply Chain verification, Material Certification, IoT Communication, Secured and Open Source Intellectual Property, Cloud Databases. The project aimed to provide secure payment transactions and invoices in each case as well.
Buyout Details
Just as with RxEAL, there is no blockchain to process in this case. A swap would be sufficient to integrate RELAY users and the project's assets. That swap should allow us to control a vast majority of the RELAY tokens, but just like with our RxEAL buyout, there are users that will inevitably be left out. This is due to RELAY's money supply.
CoinJanitor to RELAY Exchange Rate
50 billion RELAY tokens were created and distributed. Considering our buyout budget, we would be swapping users out at a rate of 580,000 RELAY to 1 JAN. According to our snapshot, out of the 360 total users that the project has, only 85 would get 1 JAN or more for their RELAY holdings. Although we are offering to swap all 360 users out, we are aware that some might want to skip the swap altogether.
Current RELAY Holdings
Through our buyout process, we already control 53% of the total RELAY supply. An additional 6% was burned by the developers through the burn mechanism that Stex exchange offers. That leaves 41% of the total supply out there for us to swap.
Instructions For RELAY Users Claiming JAN Tokens
If you are a RELAY holder, please email us at support(@)coinjanitor.io to begin the swap process. Please state in the email how many RELAY tokens you have and where you have them (public addresses where you hold them). We will reply to your email with further instructions.
Short Buyout Deadlines
Since the RELAY community is relatively small, we will have a short buyout deadline, according to the suggestions we got from community members. The swap period for this project is 2 weeks:
Swaps will begin on November 6th, 2019
The swap period will end on November 20th, 2019
We look forward to a quick buyout process in which we will learn more about Waves-based tokens, so we can apply those lessons to future buyouts on Waves.
RELAY Holders: Welcome to CoinJanitor!
To all the members of the RELAY community, we welcome you to CoinJanitor. We hope you find our project useful and we hope you use all the resources that other CoinJanitor members are already enjoying. There are multiple benefits of joining our budding community, and we are looking forward to hearing from you.
If you're new to the CoinJanitor project here is a short explanation of what CoinJanitor does: