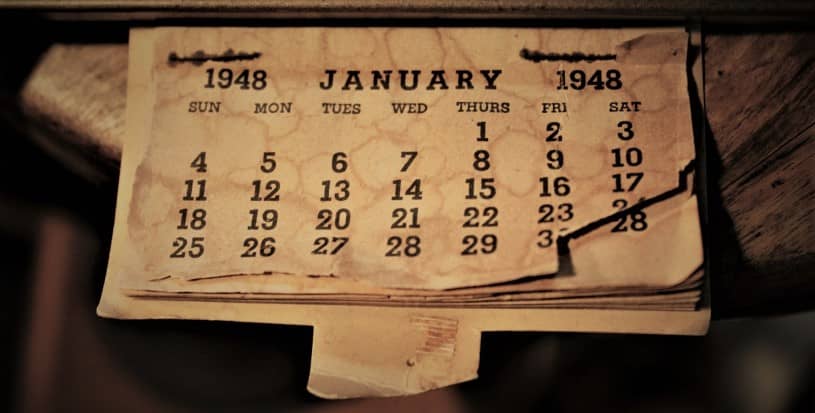 We started the month of January 2020 with a long-awaited swap from a buyout that should have been completely finalized last year. The LENS buyout took quite a while to finalize just because that is the nature of the game; developers get our offers, they think about it, maybe they try to figure out a different solution. When they can't find a different solution, they come back to us and the buyout moves ahead quickly.
Convincing LENS
LENS is our fourth buyout, and although we hoped to have 5 by now, the other 2 leads we had while we were finalizing our deal with LENS have gone silent. It seems that we are going to have to wait for them just like we did for LENS. This might result in a better outcome, at least if LENS can serve as some kind of indication. Here is why developers thinking about the buyout and then coming back to us could be a positive development:
Developers check all their options and understand them better, therefore, they are more receptive of the solution we offer
Similarly, there is more time for communities to understand that a buyout is coming, especially if the devs are open with them
LENS Buyout
After thinking about the buyout, the developers at LENS also thought about their community. They decided to forgo their buyout payment in favor of the community. This was an especially beneficial move for those who swapped because we also tried out a different swapping mechanism:
We put all the swap budget up for LENS users to claim proportionally
This means that the 80,000 JAN budgeted for the swap – 30,000 from the devs payment and 50,000 from the original swap budget – would be distributed regardless of how many people end up swapping.
It seems that the move encouraged more people to swap and also had an influence on their attitude towards CoinJanitor
LENS community members who ended up swapping are expressing appreciation for CoinJanitor and some have said they will hodl their JAN from the swap
Buyout Numbers
With this, it is important to go to the numbers to understand the buyout further:
A total of 8 LENS holders were swapped out
Our total cost for those swaps was 80,000 JAN, by far the most we have paid for a buyout
The exchange rate was 20603.6 LENS per JAN
CoinJanitor now controls 24,147,307,219 out of the 30,000,000,000 LENS that were created, or 80.5% of the total supply
LENS devs sent a request to delist the coin from Stex
Taking on LENS Listing on Stex
Many have been asking us to take on LENS' listing on Stex. We decided against doing that because Stex charges a swap fee, because users are now being asked to KYC on the exchange and because we do not believe that a new market at this point will bring more interest to JAN. Apparently, JAN is trading well on SouthXchange – we never check or intervene in the markets – so we are allowing that side to play itself out while we focus on our main goal: to get more buyouts!