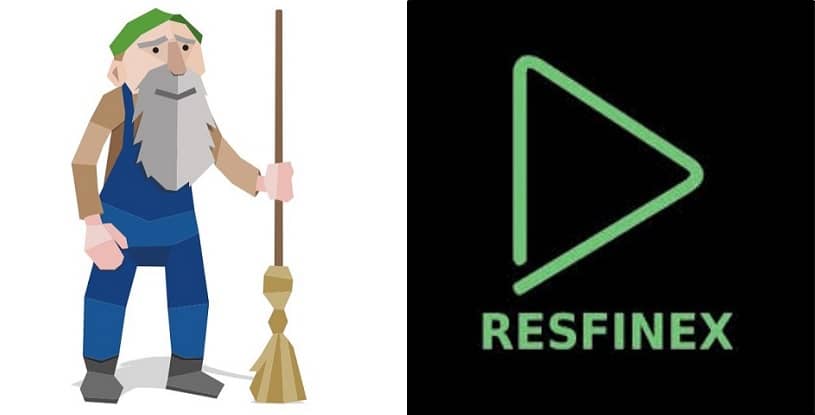 After an eventful month, we are proud to announce that June is already looking bright. We have a JAN listing to announce, as well as an offer to onboard users of an abandoned project.
This is the first time that CoinJanitor will intervene to onboard users of a deadcoin that has been completely abandoned by its devs. We have done so after many community members asked us to reconsider our approach. This will be an experiment because we do not have any contact with the devs.
CoinJanitor is Listed on Resfinex
The deadcoin we offered a buyout to under this experiment is called Unipot. We are intrigued by this experiment and will be updating you on it periodically. We are sure that our new listing will also help us convince the members of that deadcoin community to swap and join the janitor!
Resfinex is the newest exchange to list CoinJanitor. The listing went through on June 6th, 2020. This shows our commitment to expanding partnerships with a wide variety of individuals and organizations in the space for the benefit of the community and those who decide to join.
CoinJanitor Trading Pairs on Resfinex
We are grateful to the team at Resfinex for the listing and we hope that our community members will use this listing too, to trade their JAN if they wish to do so.
Resfinex is listing CoinJanitor for two trading pairs:
You will be able to trade with your JAN tokens on Resfinex on June 6th, 2020.
About Resfinex
Here is some background information on Resfinex for those of you who do not know this budding exchange:
There is a total of 33 coins listed on Resfinex
You can trade on 50 pairs involving these coins and tokens
Resfinex trading volume is growing, and has surpassed the $2.5 million USD mark already
More Great News Coming!
We hope that the new listing will have a positive impact on our deadcoin buyouts. In any case, we have more exciting news coming your way about everything else we are working on. Stay tuned and thanks again for supporting our efforts to clean up crypto!